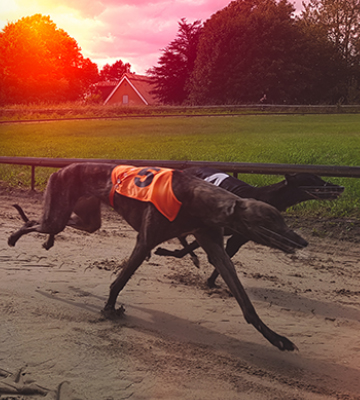 Training of members
The first aspect of our special services that we provide is training to member countries. This is done in order to promote greyhound racing across the world. Whenever a new member country joins our team, we make sure that they have all the right information regarding how to manage the sport. Besides, we even give them tips and tricks on the promotion of this particular event.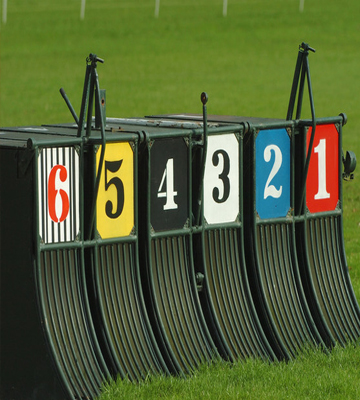 Arena construction guidance
The second aspect of our special service is regarding the arena construction. Greyhound racing is done in a particular setup. This requires proper construction of the arena in order to make the sport successful. Apart from this the arena also helps the dogs get trained for the upcoming event. In other words, it is the most crucial part of any greyhound racing. This is where we teach members regarding how to get these arenas constructed properly.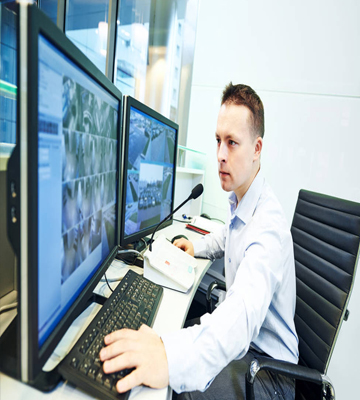 Solving problems
The last aspect of our special service section is to act as a problem-solving team. We understand that there might be countries who are new at greyhound racing. Thus, they might face issues in the beginning. These issues can simply be solved when there is a federation like our's to guide and assist you on every step of the way.